THE NEXT BIG THING IN AFRICA
Disruption Africa is a holding company that drives growth in Africa through Tourism, Music, Media, Real Estate, Innovation, Agriculture, and Mining. Join us and be part of a bright future.
JASON'S ADVENTURE
Jason's Adventure is our premier tour operator that focuses on the hidden gems of Tanzania. With our experienced team, we aim to provide a unique and unforgettable travel experience for our clients. Our mission is to take you off the beaten path and introduce you to the lesser-known treasures of this beautiful country.
Tourism In the heart of East Africa, where the Serengeti's vast plains teem with wildlife, the Ngorongoro Crater cradles a prehistoric world, and the snow-capped peaks of Kilimanjaro touch the sky. Tanzania, a land of breathtaking landscapes and diverse cultures, has firmly established itself as a prime destination for travelers seeking adventure and natural wonders.…

Read More

: Tourism as an Engine of Growth: A Closer Look at Tanzania
Disruption Africa is a Holding Company formed by a group of diverse individuals with backgrounds in Technology, Project Management, Tourism, Education and Engineering. Together we would like to solve some of the leading challenges in our country and Africa using smart innovative solutions. We are at a critical stage where we are moving from ideation to MVP and believe that we can disrupt the innovation eco-system in Tanzania and Africa as a whole. Our mission is to harness the power of brilliant talented minds, spread STEM technology in disadvantaged communities, and become a hub for developing African solutions for the Environment, Real Estate, Education, Agriculture, and Logistics sectors.
"Our goal at Disruption Africa is to solve the leading challenges in our country and Africa requires a combination of talent, investment, and a new way of doing things. By breaking away from the old conventions and harnessing the power of brilliant, talented minds, we aim to spread STEM technology in disadvantaged communities and become a hub for developing African solutions in the environment, real estate, education, agriculture, and logistics sectors. This is our mission, and we are committed to making it a reality."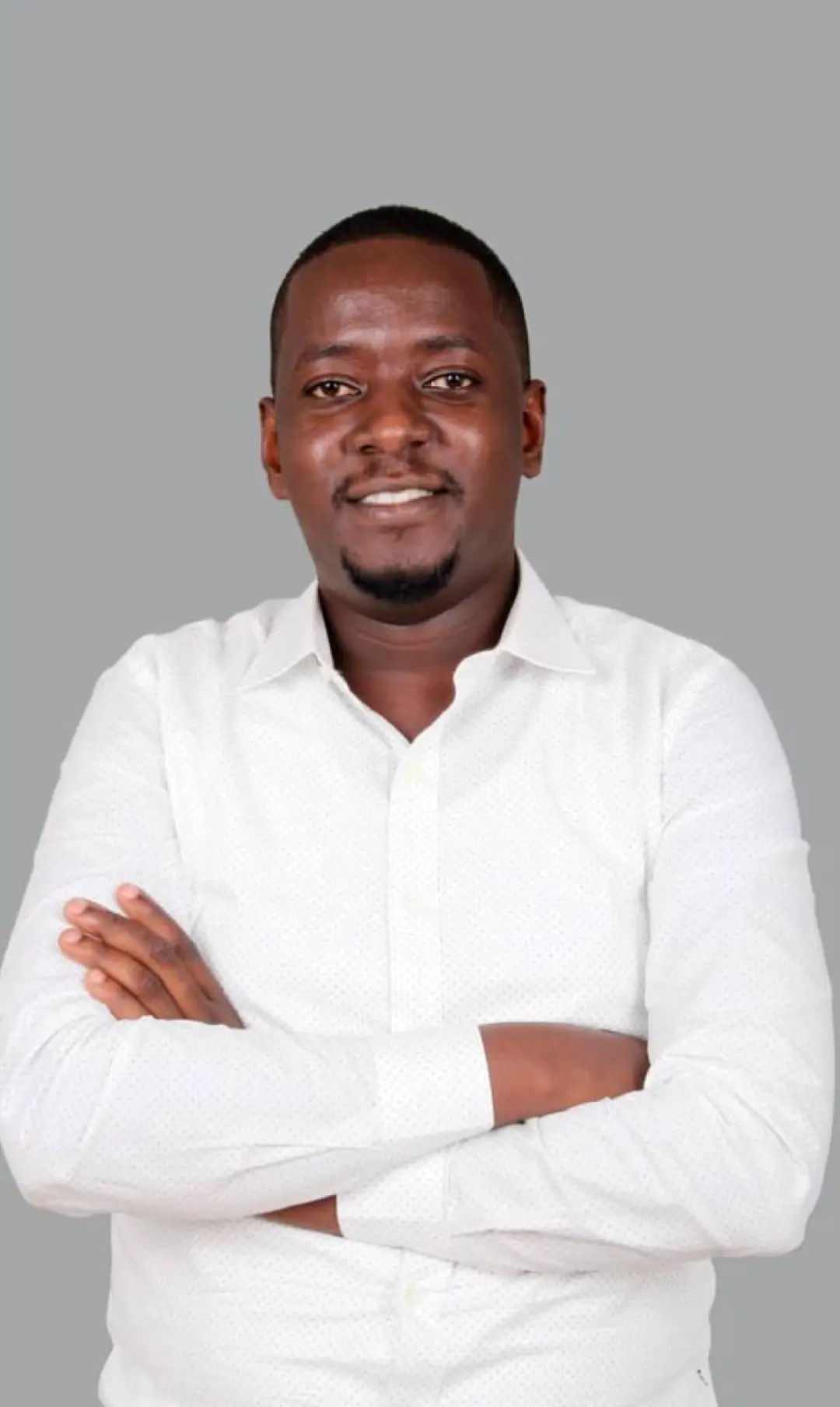 George Magessa