Tourism In the heart of East Africa, where the Serengeti's vast plains teem with wildlife, the Ngorongoro Crater cradles a prehistoric world, and the snow-capped peaks of Kilimanjaro touch the sky. Tanzania, a land of breathtaking landscapes and diverse cultures, has firmly established itself as a prime destination for travelers seeking adventure and natural wonders. In this blog, I, George, a devoted tourism enthusiast and investor in the sector, take you on a journey through Tanzania's tourism landscape.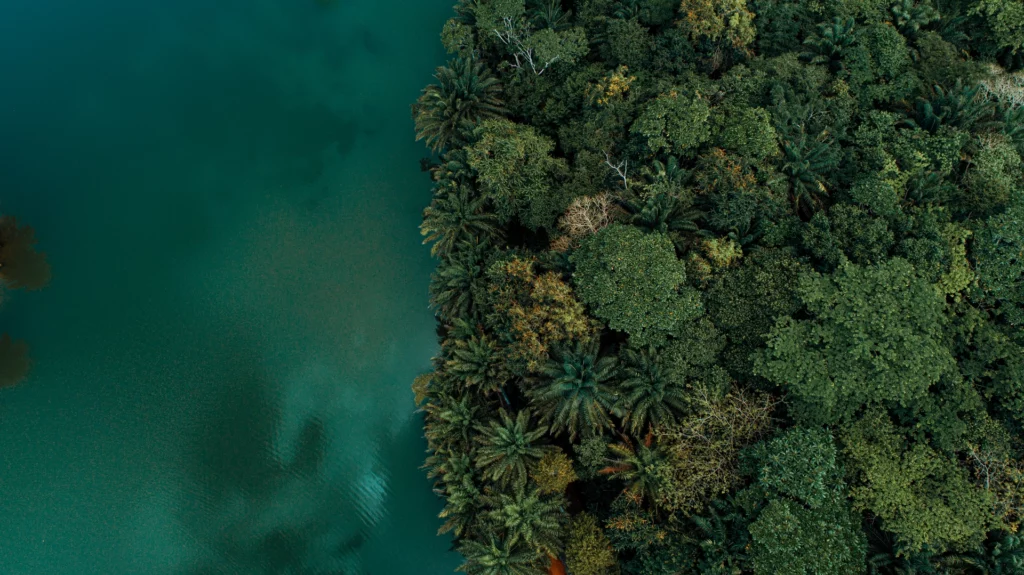 Unveiling the Hidden Gems
Tanzania's allure extends far beyond its renowned wildlife safaris and pristine beaches. Within this magnificent country lies an abundance of hidden gems that are waiting to be explored. Let's start with the Selous Game Reserve, a UNESCO World Heritage Site and one of the largest protected areas in Africa. Here, the Rufiji River winds its way through a wilderness inhabited by elephants, lions, and an array of bird species.
For those seeking an off-the-beaten-path experience, the Ruaha National Park offers a more secluded adventure. Its vast, rugged terrain is home to diverse wildlife and provides a sense of wilderness that is hard to match. Exploring Ruaha feels like venturing into the heart of Africa.
Venture off the mainland, and you'll discover the mystical spice islands of Zanzibar and Pemba. These islands offer a rich blend of history, culture, and stunning beaches. Explore the labyrinthine streets of Stone Town, soak up the sun on powdery white sands, and dive into crystal-clear waters teeming with marine life.
Introducing Jason's Adventure: Your Gateway to Tanzania
At this point, I'd like to introduce you to Jason's Adventures, one of the investments of our holding company. While Tanzania itself is a treasure trove of natural wonders, Jason's Adventures exists to make your Tanzanian experience even more extraordinary.
Jason's Adventures is not just another tour operator; it's the cornerstone of exceptional user experiences in the world of travel. We understand that traveling to a foreign land is not just about the destination but the journey itself. Our dedicated team is here to ensure that your journey through Tanzania is seamless, enriching, and unforgettable.
Our range of services includes tailored safari experiences, cultural immersion tours, and beach getaways, all carefully crafted to embody the essence of Tanzania. We believe that your success as a traveler is intertwined with our own, and we're committed to forging enduring partnerships based on trust and mutual growth.
When you choose Jason's Adventures, you collaborate directly with a team that genuinely cares about your experience. Our tours are led by experienced guides who have an in-depth knowledge of Tanzania's natural wonders and cultural heritage. Whether you're gazing at the Great Migration or sipping coffee with the Chaga people on the slopes of Kilimanjaro, we ensure you have an authentic, enriching experience.
We integrate user research, product strategy, and seamless planning into every tour. Our team coordinates and schedules every detail to accommodate your preferences, ensuring clear and timely communication throughout your journey. We leave no stone unturned in crafting your perfect adventure.
Your Journey Begins Here
As we conclude this exploration of Tanzania, I encourage you to embark on your own journey through this captivating country. Whether you're seeking the thrill of a safari, the serenity of the coast, or the wonder of cultural encounters, Tanzania has it all.
To start your adventure with Jason's Adventures, visit our website and explore the wide range of experiences we offer. Just as Jason's Adventures is dedicated to creating delightful experiences for travelers, I am dedicated to sharing the wonders of Tanzania with the world.
Come, and experience Tanzania like never before. Your adventure awaits!